cheap viagra with priligy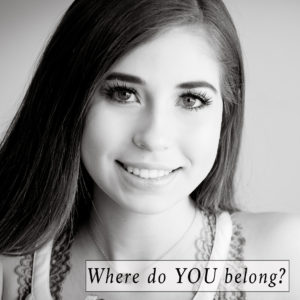 What's Your Thing? Teen Project ~ Where do you belong?
If you know who you are and where you belong you are less likely to be or stay in a dating violence situation.
Who is the most like you? How are you alike?
Who makes you laugh the most?
Who brings out the best in you?
Who do you share the most values with?
Who do you think you will still be connected with in 10 years?
Do you have a hobby, activity or sport you participate in?
Do you feel connected to others in that group?
What do you like about the activity?
Challenge: Where do you belong and who do you connect with the most?
#youbelong
#beyou #whatsyourthing #choosecouragefoundation# #teen #preventdatingviolence #whoareyou #defineyourvalues #ambassadors #volunteers #nonprofit #bethechange #givingback #teenprevention #stopdomesticviolence #dogood #makeyourlife #liveYOURlife #model #actor #teenproduction #teenproject #amazingteen