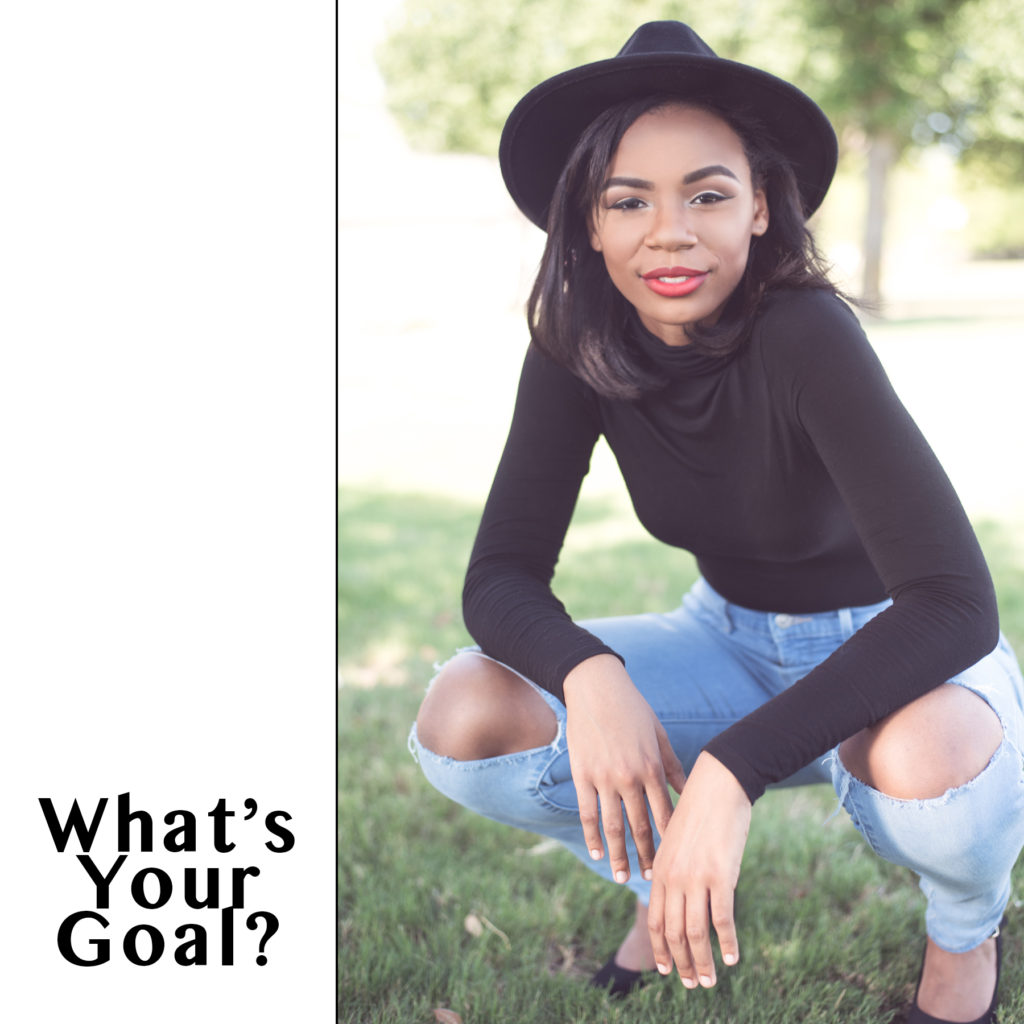 see this here What's Your Thing Teen Project ~ Setting Goals
cytotec precio caracas If you know who you are and have clear goals set for yourself you are less likely to be or stay in a dating violence situation.
How do you write a goal? Consider the following questions.

• What do I want out of life? 

• What do I most enjoy doing? 

• What gives me joy? 

• What do I value? 

• Who is someone I admire and what characteristics do they have? 

• If I could solve a world problem, what would it be? 

• What am I good at? 

• What makes me motivated? 

• Where do I see myself in 5 years, 10, 15, 50? 

• Where would I like to go? 

safe online pharmacy to buy clomid SMART Goal Writing for Teens
S – Specific (and simple)
M – Measurable (How will you know when you've achieved it)
A – Action Oriented (what action will you do in achieving this goal)
R – Realistic (your goals are not dependent on someone else's actions)
T – Time bound (deadlines make the difference )
#DreamBig
Photo Credit: Bev