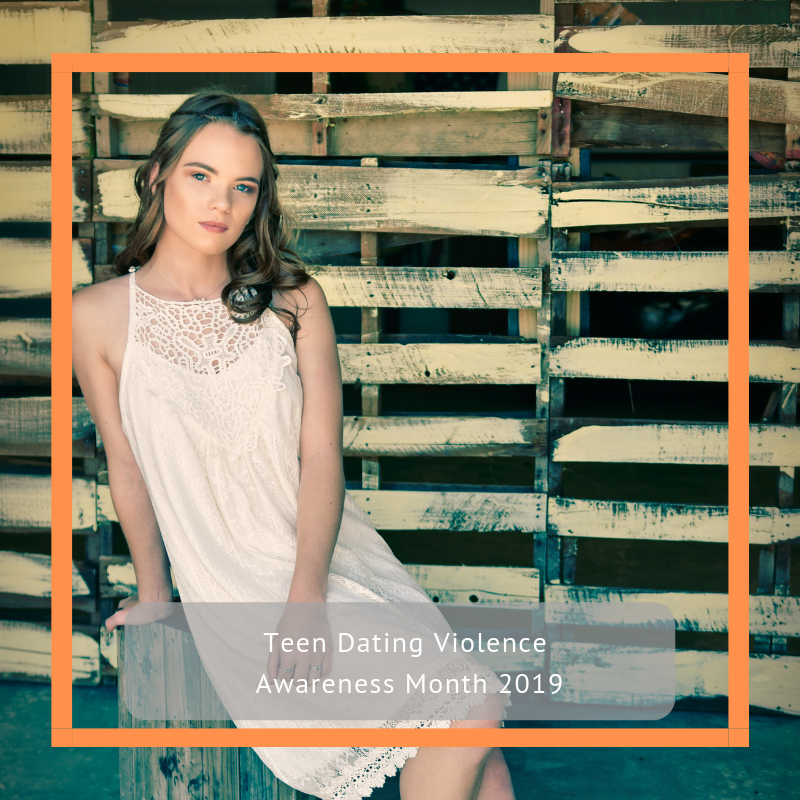 http://c3patriot.com/tube.com/embed/Lev2lvMONK8 What's Your Thing? Teen Project ~ Teen Dating Violence Awareness Month
http://cheerleaderhandbook.com/?cat=22 If you know who you are and the red flags of relationships you are less likely to be or stay in a dating violence situation.
red flags #TDVAM2019
accutane in malaysia Red Flags
• Feeling afraid of your dating partner
• Feeling isolated/losing friends
• Changing behavior because of a partner's jealousy
• Being afraid to express feelings or anger
• Feeling embarrassed, put down, ashamed, guilty
• Feeling nervous or sick feeling in your stomach when partner is irritated
Thank you Teen Ambassador Maddie for being a part of the What's Your Thing? Project!