Emerge Photoshoot
Emerge photoshoots celebrate the courage of survivors of domestic violence. Survivors are styled, pampered, and photographed as a part of the healing process. The entire Emerge Team (photographers, stylists, make-up artists, assistants) is committed to a celebratory experience and showing each model their inner and outer beauty.
Beauty is empowering and beauty strengthens the resolve to be a strong survivor.
We capture this beauty as a part of the solution to end DV. Stunning images of courageous survivors highlight the possibility of a life free from violence. Emerge shows that there is happiness and success after abuse and inspires victims to reach for help. It uses art to spread a message of hope from the artists and survivors to those who feel trapped in an abusive situation. Emerge models are proof that there is a way out.
Models are chosen for the Emerge Photoshoots by an officer of the Choose Courage Foundation and the lead photographer for the session. Survivors of all cultural backgrounds, body types, and birthdays who would like to help break the shame surrounding domestic violence are encouraged to apply. The images are used in domestic violence awareness campaigns and are run in cities across the United States and continually in the Dallas / Fort Worth area. Models will be notified when Emerge is coming to a city nearby.
Survivors
Survivors, advocates, and loved ones left behind are coming together to grow awareness and break the shame surrounding domestic violence.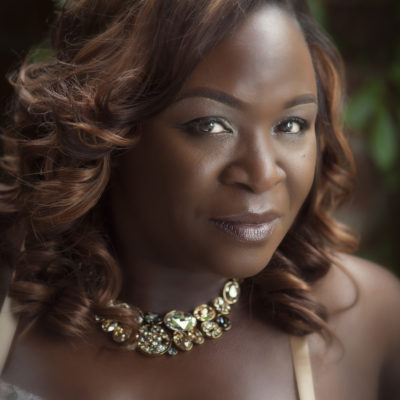 LaTasha ~
Survivor
When people tell me I'm beautiful or I look pretty etc.. I don't believe it. I just think they're being nice. But these images left me absolutely speechless. I actually believed I was beautiful and wasn't afraid or ashamed to say it.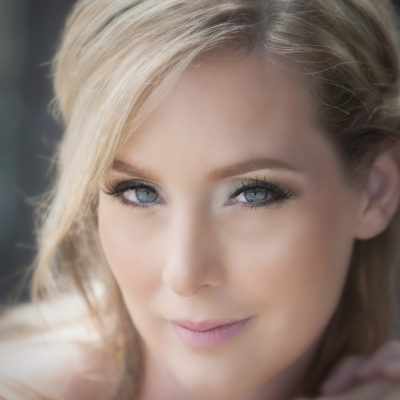 Chrissy ~ Survivor
I am not defined by what someone else did to me. I am defined by my own actions.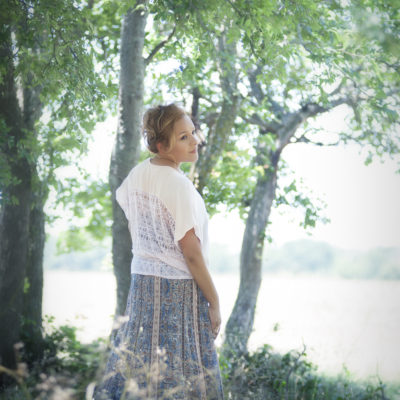 Aida ~ Survivor
Life after being hurt by the person you believe is the love of your life will always take choices. We can choose the road of forgiveness and love or the road of pain and misery, I chose the road of forgiveness several years ago.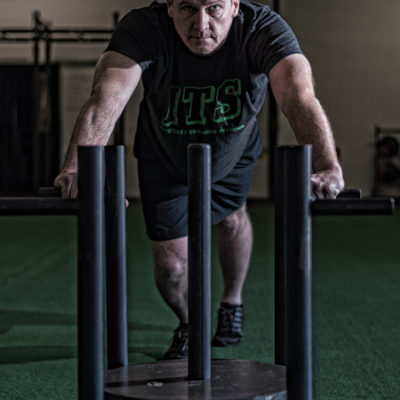 Garry ~ Childhood Survivor
I'm standing up for anyone exposed to Domestic Violence. I hope people see someone who has overcome the psychological barriers of Domestic Violence and has become a leader and a dad despite my abusive father.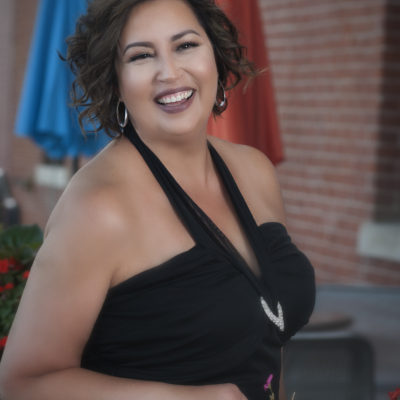 Angie ~ Left Behind
There has been much sadness the last few years. The photo shoot for me represented putting a face to all those that are left behind when a loved one is lost to intimate partner violence. (modeling in honor of her daughter.)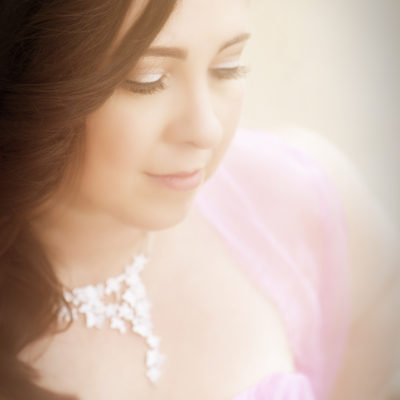 Christie ~ Survivor
I would encourage anyone in the cycle of abuse to reach out to someone.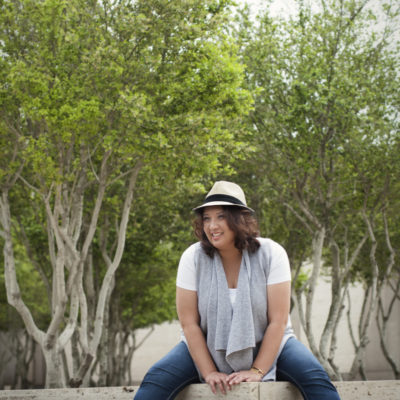 Diana ~ Survivor
I've come a long ways from doing that photo shoot and to where I am now. You always continue to keep moving forward in life. I started college again and plan on completing my degree and helping Veterans in some capacity. The support of family and friends is overwhelming and where I am in life now, I am pretty blessed.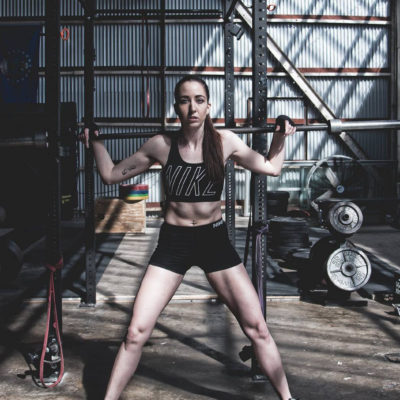 Alyssa – Advocate
Watching my best friend go through it, I think that it has taught me and my friends what we are worth as women and even if it is the hardest thing to do we cannot accept violence from a man. That is just simply not love by God's own definition. After seeing and hearing stories from everyone I am in awe of their mental strength and I respect them so much!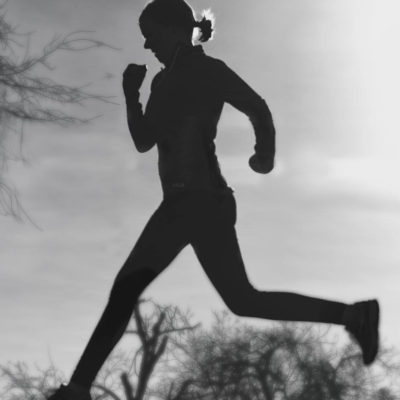 Melissa ~ Advocate & CCF Board Member
There is power in taking a stand for others. God calls us to love our neighbors and this is a cause that communicates love. I'm standing up for the voiceless, the powerless, and the oppressed.