Emerge Photoshoot
Emerge photoshoots celebrate the courage of survivors of domestic violence. Survivors are styled, pampered, and photographed as a part of the healing process. The entire Emerge Team (photographers, stylists, make-up artists, assistants) is committed to a celebratory experience and showing each model their inner and outer beauty.
http://excellmetal.com/zoloft Beauty is empowering and beauty strengthens the resolve to be a strong survivor.
We capture this beauty as a part of the solution to end DV. Stunning images of courageous survivors highlight the possibility of a life free from violence. Emerge shows that there is happiness and success after abuse and inspires victims to reach for help. It uses art to spread a message of hope from the artists and survivors to those who feel trapped in an abusive situation. Emerge models are proof that there is a way out.
Models are chosen for the Emerge Photoshoots by an officer of the Choose Courage Foundation and the lead photographer for the session. Survivors of all cultural backgrounds, body types, and birthdays who would like to help break the shame surrounding domestic violence are encouraged to apply. The images are used in domestic violence awareness campaigns and are run in cities across the United States and continually in the Dallas / Fort Worth area. Models will be notified when Emerge is coming to a city nearby.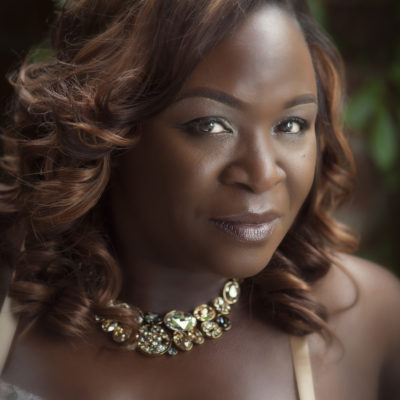 LaTasha ~
Survivor
When people tell me I'm beautiful or I look pretty etc.. I don't believe it. I just think they're being nice. But these images left me absolutely speechless. I actually believed I was beautiful and wasn't afraid or ashamed to say it.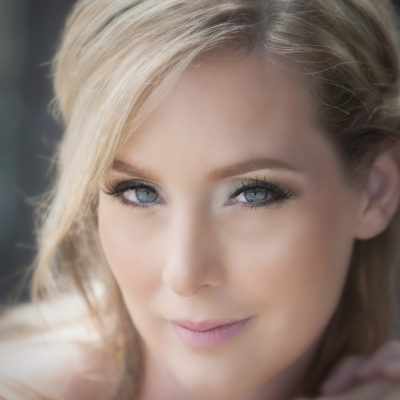 I am not defined by what someone else did to me. I am defined by my own actions.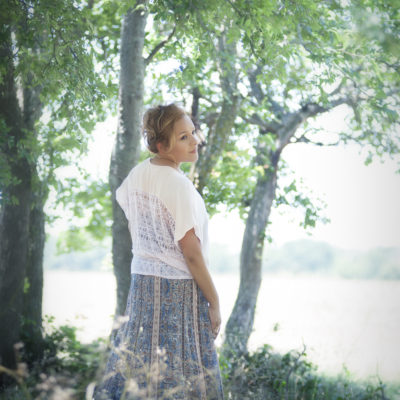 Life after being hurt by the person you believe is the love of your life will always take choices. We can choose the road of forgiveness and love or the road of pain and misery, I chose the road of forgiveness several years ago.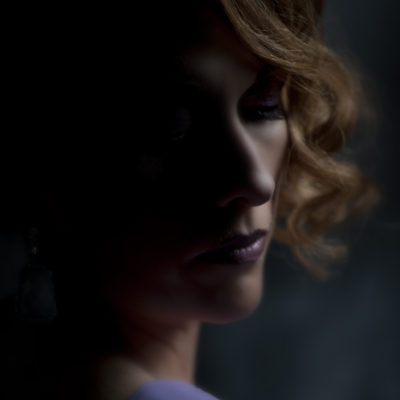 Love yourself…choose yourself…the power is yours to change your situation. Focus on your hopes, hold on tight to your faith, and dig deep for the courage to reach out for help.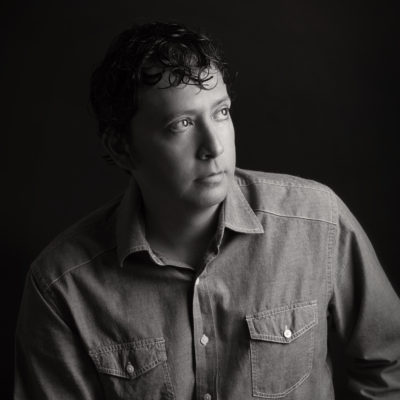 Chris ~

Childhood Survivor
My mom was a beautiful soul and she lost her battle with domestic violence and fear. But in the short time that I knew her as the most beautiful woman in the world, she passed love onto me.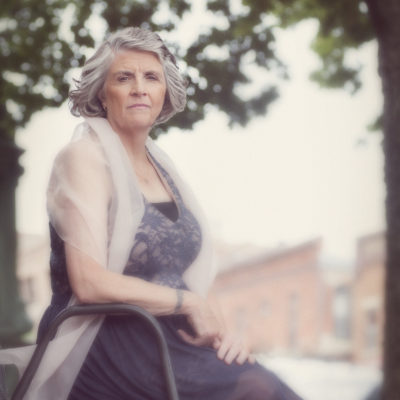 Janet ~

Survivor
You don't know what's on the other side.  There is always light at the end of that tunnel that seems so long and so dark.  Just as a beautiful butterfly emerges from it's cocoon  into beauty into freedom, so does a survivor.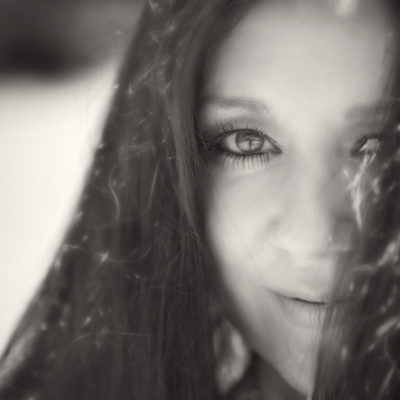 Diana ~

Survivor
My wish is that my courage gives someone the strength to get help. My dream is that this will inspire others to help those in need, so they may find that strength and courage also.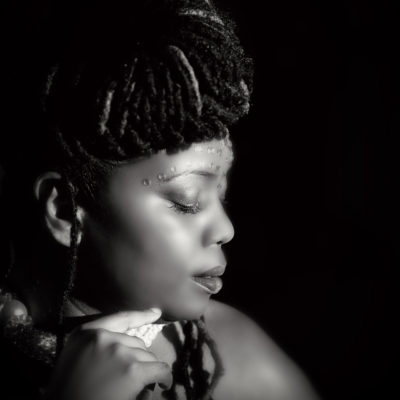 Felicia ~

Survivor
Forever chasing her dreams, she Evolves everyday in Love. an Inquisitive being of life, she Carries passion In her soul And heartfelt WORDS on her hip.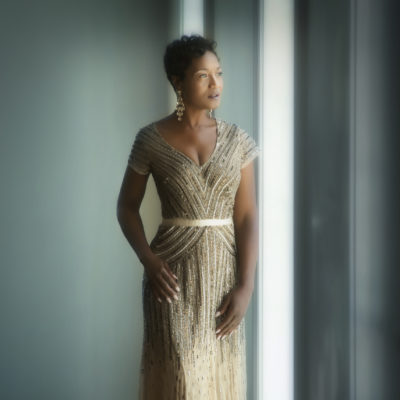 Marion ~

Survivor
It was at that moment, I realized…. I had EMERGED!  I had emerged into a beautiful, ever growing butterfly.  While my past had created fears and phobias and a very fragile woman, today I live without limits.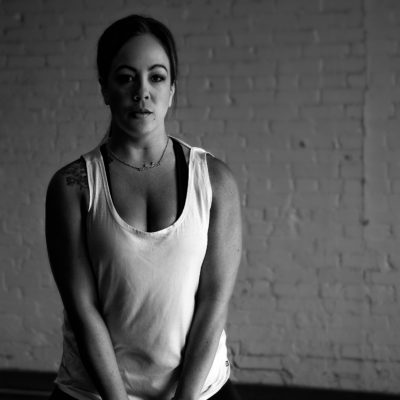 Laura ~

Survivor
Be strong, there is nothing wrong with seeking help and guidance to get out of the violence.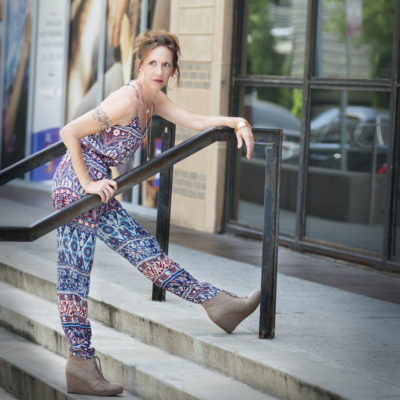 Marcia ~

Survivor
I am happy and safe and I can be a beautiful hot mess without fear of judgment or pain. I am completely free to be me and smile about it…even laugh about it. I have emerged.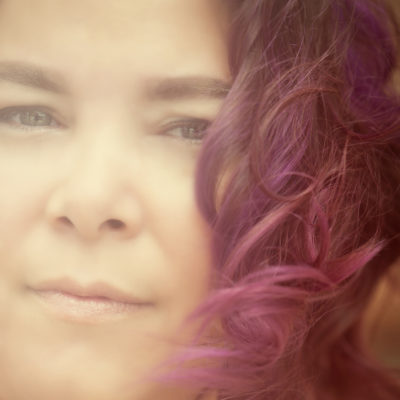 Paulissa ~

Survivor
We can recover and we can go on. There is a certain beauty in survival.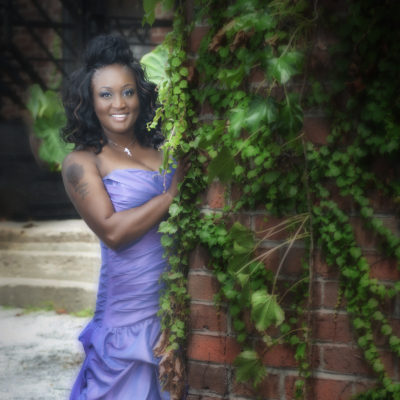 Tamara ~

Survivor
I would say that starting over isn't the worse thing in the world.  Once you get away from that situation that's when you will see how unhealthy the relationship was.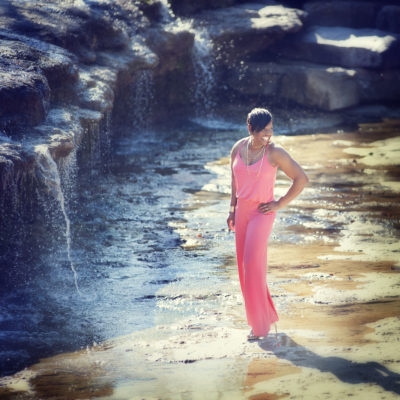 Donna ~

Survivor
My smile reflects true happiness and I reclaimed my freedom to enjoy life. There is beauty on the other side of darkness.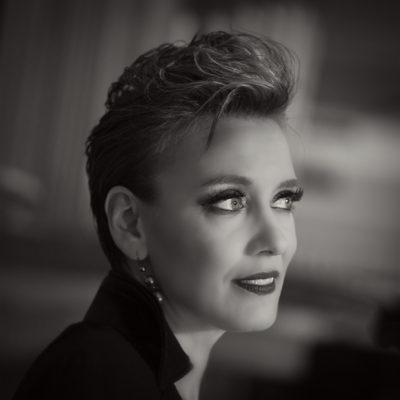 Lisa ~

Survivor
Being a survivor means living a better life in spite of what has happened in your past.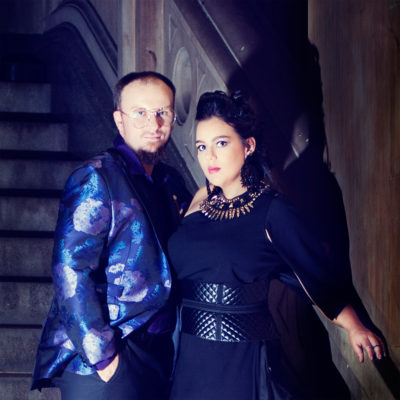 John ~

Childhood Survivor  

Elizabeth ~

Survivor
Married 5 years the day of their photoshoot!
To me being a survivor means overcoming any misery, any downs life can throw at you. ~ John
Being a survivor is one of the hardest things I've ever been labeled, but I am a warrior and I wear that label like armor. Elizabeth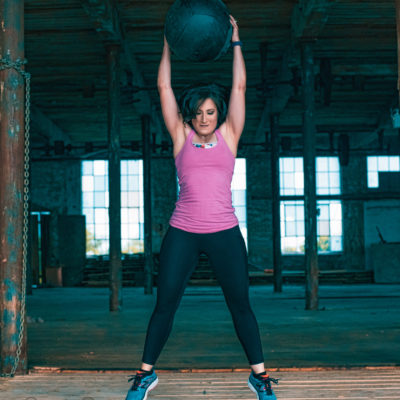 Megan ~

Survivor
Most of all I want to inspire someone to find that inner strength to move on and forward with their life. Photo Credit: Bev Childress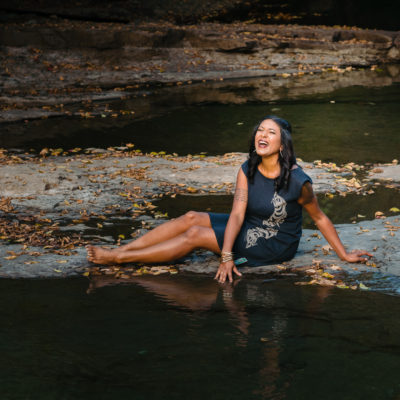 Melissa ~

Survivor
I want to help counter the stereotype of what a survivor acts or looks like.
Photo Credit: Karen McKinnon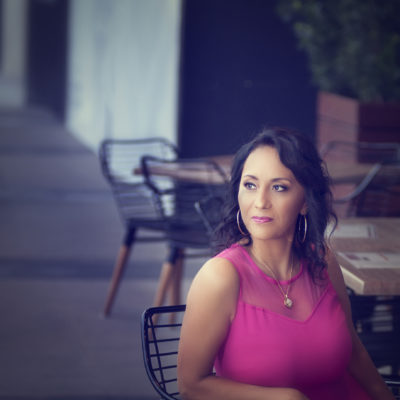 Aurora ~

Survivor
You need to find for yourself that you are worth a lot and you are important for your family, children, friends and this society.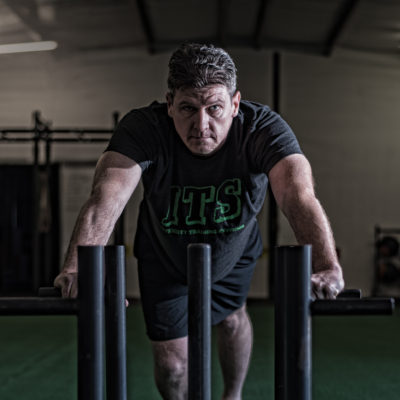 Garry ~

Childhood Survivor
I'm standing up for anyone exposed to Domestic Violence. I hope people see someone who has overcome the psychological barriers of Domestic Violence and has become a leader and a dad despite my abusive father.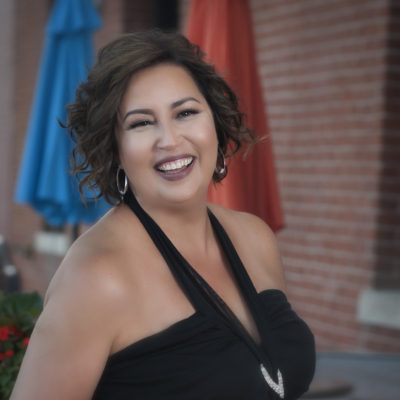 Angie ~

Left Behind
There has been much sadness the last few years. The photo shoot for me represented putting a face to all those that are left behind when a loved one is lost to intimate partner violence. (modeling in honor of her daughter.)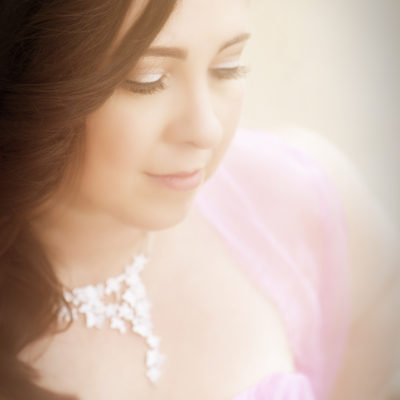 Christie ~

Survivor
I would encourage anyone in the cycle of abuse to reach out to someone.
Candace ~

Survivor
I feel grateful to be a part of something greater than myself. The women in this group have been tested in their pasts that have led to wonderful testimonies for others. Without our sufferings we cannot reach out and help others; those who are still suffering abuse and those who are still healing.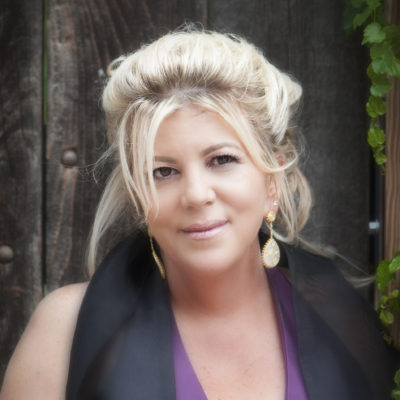 Jacey ~

Survivor
I want to bring awareness to domestic violence.  We are not a statistic, we are someones mom, sister, someones friend.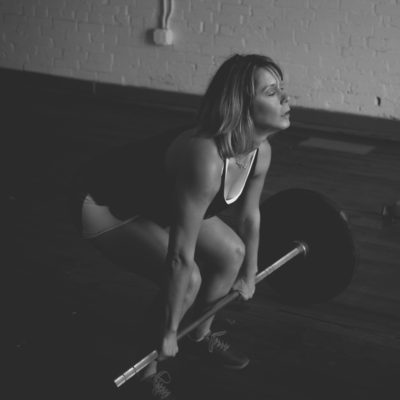 Christy ~

Survivor
When I'm having a bad day or find myself dwelling in the past, I go to work-out and I'm completely transported to a whole other place. My focus is entirely on the current task and it makes me forget that I even have a past. Working out gives me goals and new success stories to tell.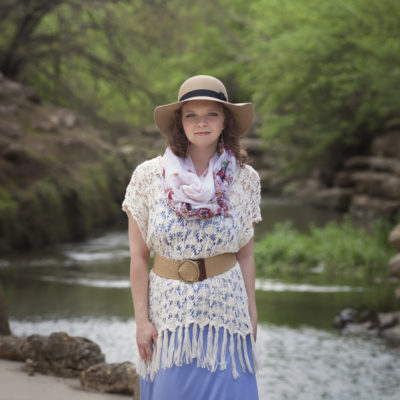 Faith ~

Survivor
Working with this project has solidified my God-given purpose – to help women who feel stuck and hopeless, to see their true beauty and potential. From victim to Survivor. From survivor to advocate.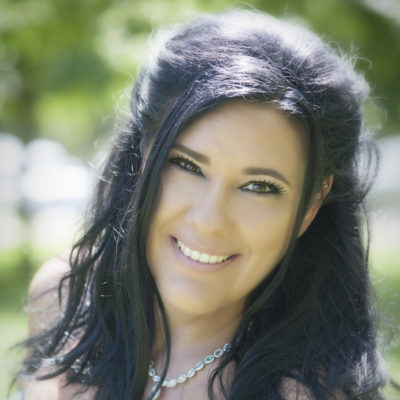 Marsha ~

Survivor
Moving forward is the best way to go.  All you can do is keep trying.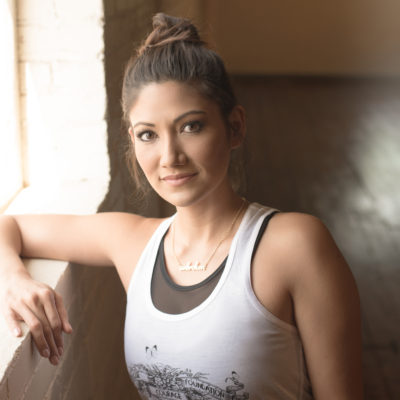 Kaylyn ~

Left Behind
I was drawn to the CCF because domestic violence has impacted my family for generations and I have witnessed, first hand, it's long-term effects. I hope that I can use my experiences to inspire others to have the courage to break the cycle and change the course of their lives. (modeling in honor of her grandmother)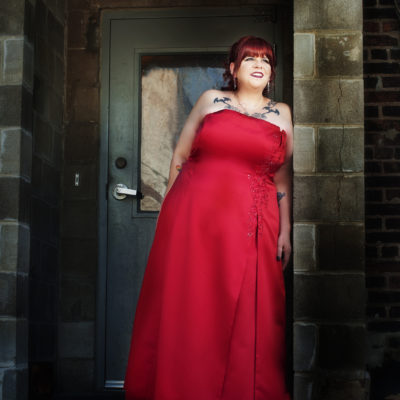 Linda ~

Survivor
I would tell them run, don't walk.  Get away because you can make it.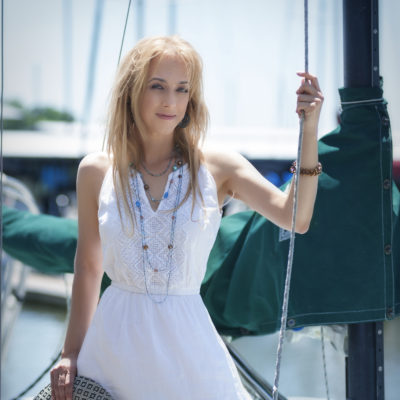 Melissa ~

Survivor
"There truly is that defining moment when a choice is made and you have to courageously move forward."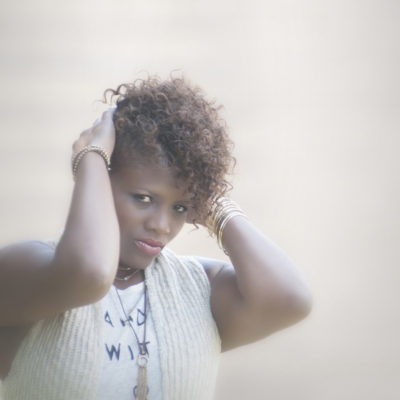 Stella ~

Survivor
I felt a sense of relief as if a piece of me was "healed." It was not just a photo shoot for me; this was a life changing experience that I could share with the world of not only my past hurts and pains, but my current and future triumphs as well.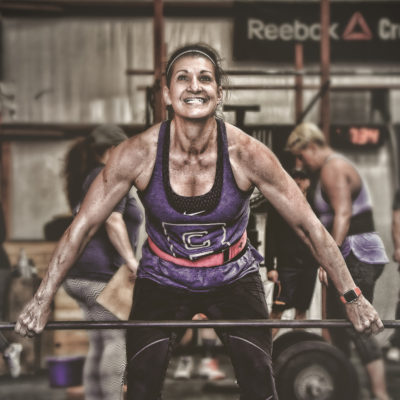 Tammy ~

Left Behind
In life and in fitness, strength is developed through practice, patience and pushing our limits. If we never reach outside our comfort zone, we'll never expand our comfort zone. Sometimes tragedy forces us out. (modeling in honor of her sister)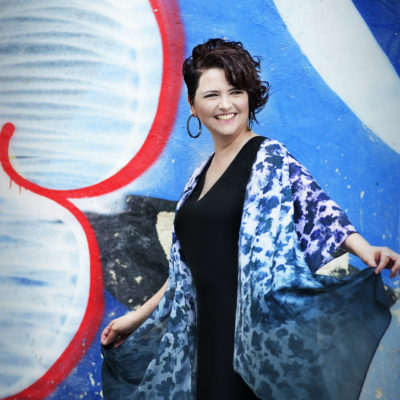 Allison ~

Survivor
I have always wanted to find a way to help other domestic violence victims become survivors. I want to tell them that they should not be ashamed of what happened to them.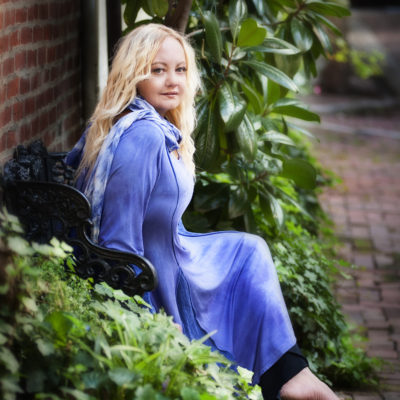 Kimberly ~

Survivor
Face the fear, make the change, get away and start a new journey! It will amaze you how much better your life will be.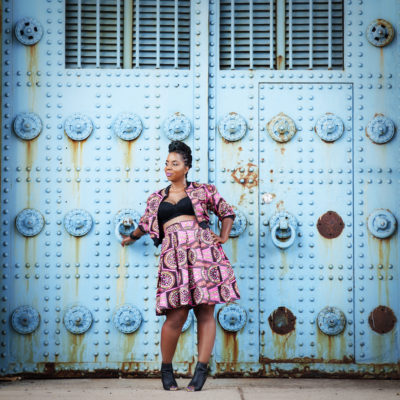 Kamillah ~

Survivor
I thought modeling for Emerge Philly would be a great opportunity to show survivors that they don't have to be a victim of their circumstances.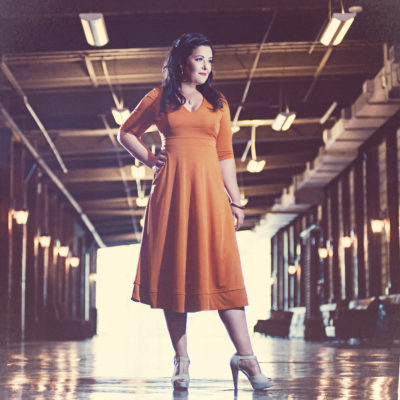 Sara ~

Childhood Survivor
Being a survivor gives me the responsibility to help others and do my part to be a part of the change.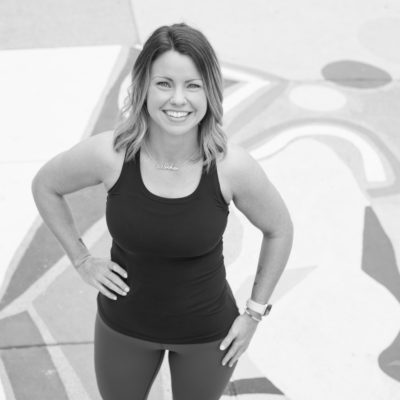 Lacey ~

Survivor
Talk to someone. Now.
Photo Credit: Bev Childress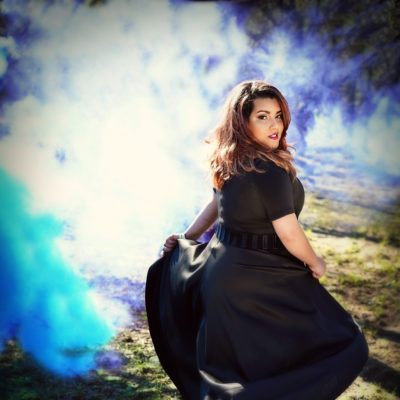 Diana ~

Survivor
A survivor doesn't just survive, we survive, we become stronger, and then we dive back in to help others.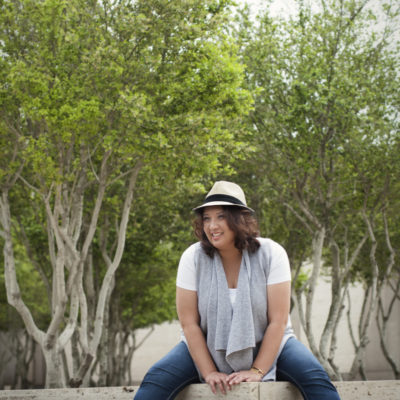 Diana ~

Survivor
I've come a long ways from doing that photo shoot and to where I am now. You always continue to keep moving forward in life. I started college again and plan on completing my degree and helping Veterans in some capacity. The support of family and friends is overwhelming and where I am in life now, I am pretty blessed.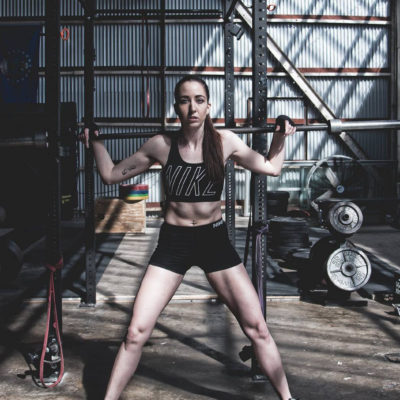 Alyssa –

Advocate
Watching my best friend go through it, I think that it has taught me and my friends what we are worth as women and even if it is the hardest thing to do we cannot accept violence from a man. That is just simply not love by God's own definition. After seeing and hearing stories from everyone I am in awe of their mental strength and I respect them so much!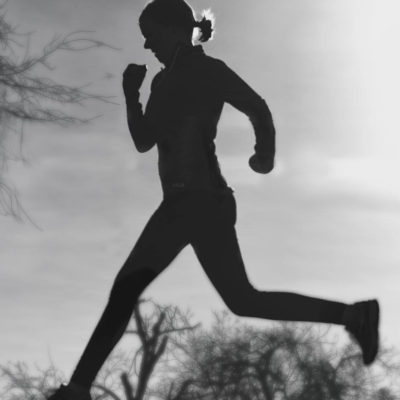 Melissa ~

Advocate & CCF Board Member
There is power in taking a stand for others. God calls us to love our neighbors and this is a cause that communicates love. I'm standing up for the voiceless, the powerless, and the oppressed.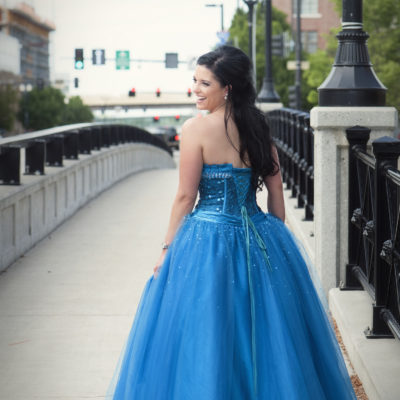 Bri ~

Survivor
To me being a survivor means having the courage to get out and move on with our lives.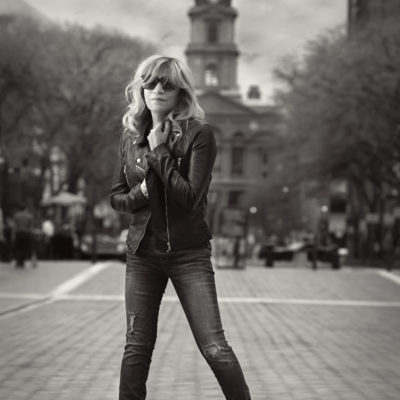 Pamela ~

Survivor
I found the courage and strength to leave. I am healing and finding myself again. Life is a beautiful blessing!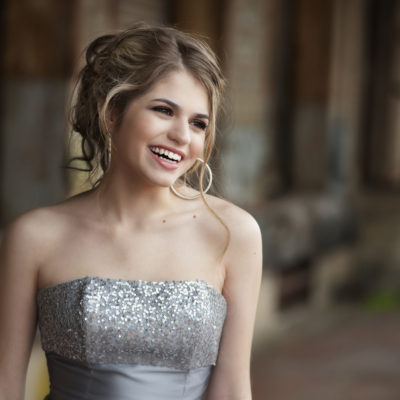 Bay ~

Survivor
I no longer feel weakened by this part of my life. I can't wait to see how Emerge touches the rest of the world.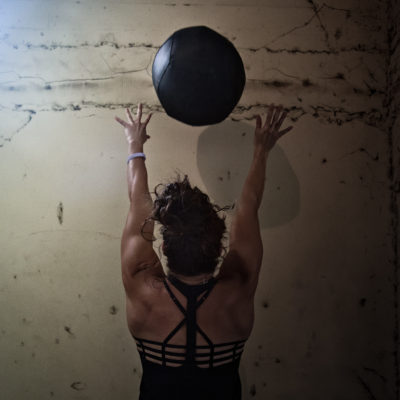 Kristen ~

Survivor
Fitness was the first step I took in my healing without even fully understanding that I had taken a step forward. My fitness community surrounded me with a group of incredibly positive people that cared for and believed in me. And in the process of becoming physically stronger I began to see how incredibly strong I am overall."
April ~

Survivor
It broke down the walls I've had up that told me I am ugly and fat and not worthy and unloved and unwanted and instead replaced it with feelings of beauty and Grace and a powerful strength and bravery that is inside of me I never knew existed. I am blessed to be called a survivor.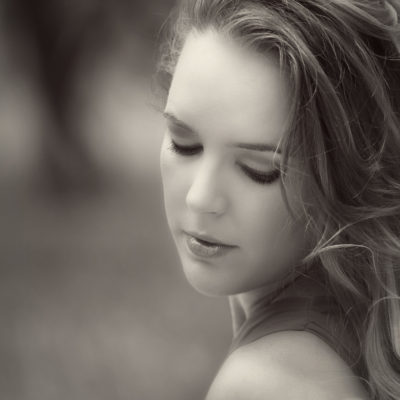 Jess ~

Survivor
Domestic violence is not something to be ashamed of. Beauty can come after something so dark. There is light after the darkness.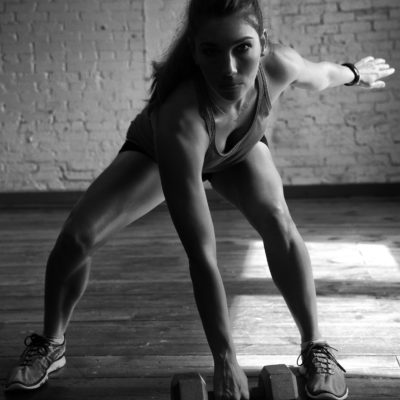 Meredy ~

Advocate
I am drawn to CCF because I have great empathy for survivors of domestic violence. As a teacher, I have witnessed the horrific consequences of growing up in an environment where domestic violence is present.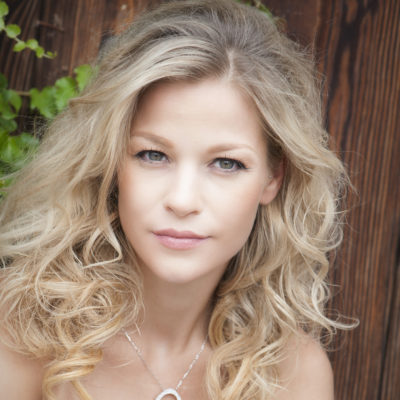 Missy ~

Survivor
Letting go of resentments and letting go of the past.  To move forward to be in a healthier and happier place.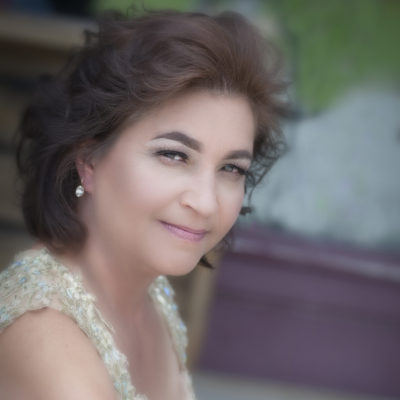 Roni ~

Survivor
Domestic violence needs to be more addressed and people need to know that there are options to leave an unsafe relationship and that they have inner strength.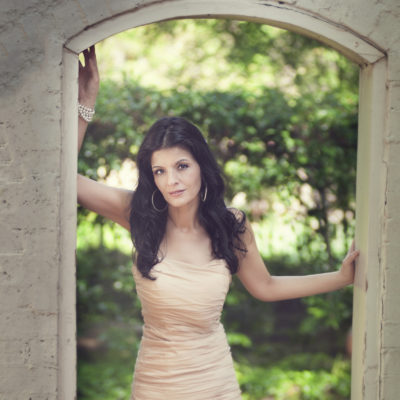 Virginia ~

Survivor
I thought for so long I was the only one who went through this experience.  I would have welcomed another person to tell me that what happened to me was not a reflection of who I am.  I want all victims to know that what others do to us should not take away from who we are and how we see ourselves.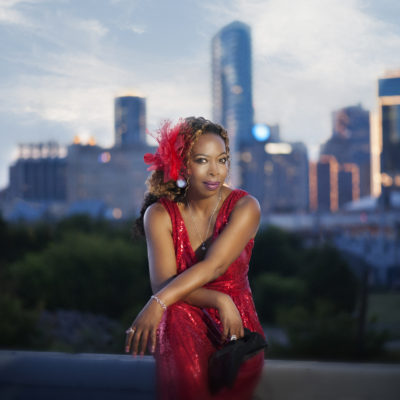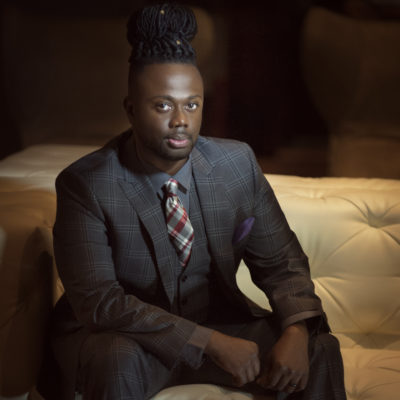 Galen ~

Survivor
At first I was very nervous about telling my story. In my communities DV isn't something that is talked about. This very mindset made me want to write my book about my experiences.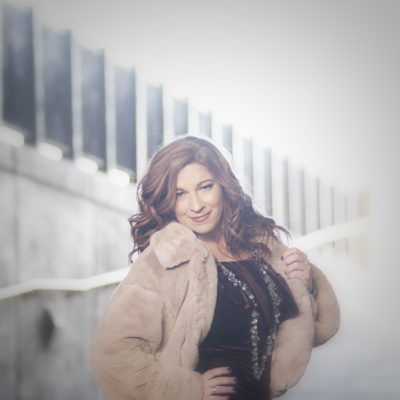 Jennifer ~

Survivor
I have come a long way and with the help and love of others I am stronger and healthier than I ever have been in my life.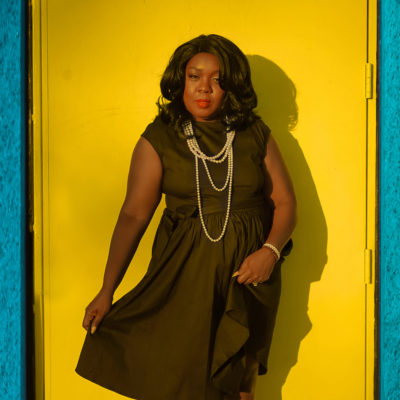 Tasha ~

Survivor
It means my life matters to me.
Photo Credit: Scott Robert Limm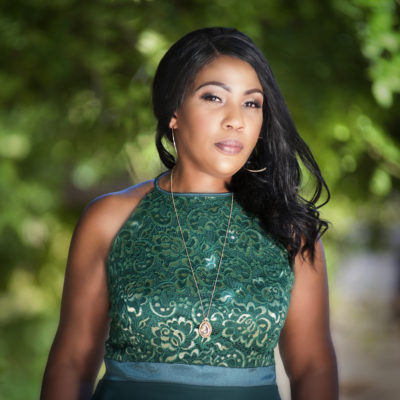 Leeta ~

Survivor
I want you to be able to look at my picture and know you can move on and be happy.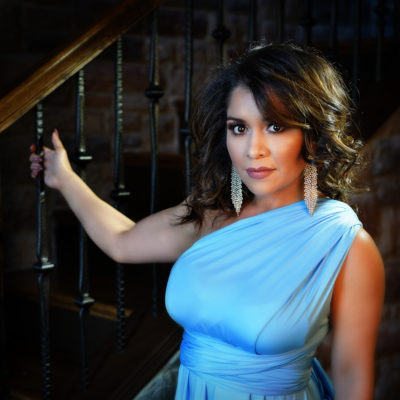 Veronica ~

Childhood Survivor
As childhood survivors it's up to us to break the chain of domestic violence through creating a different person within ourselves.