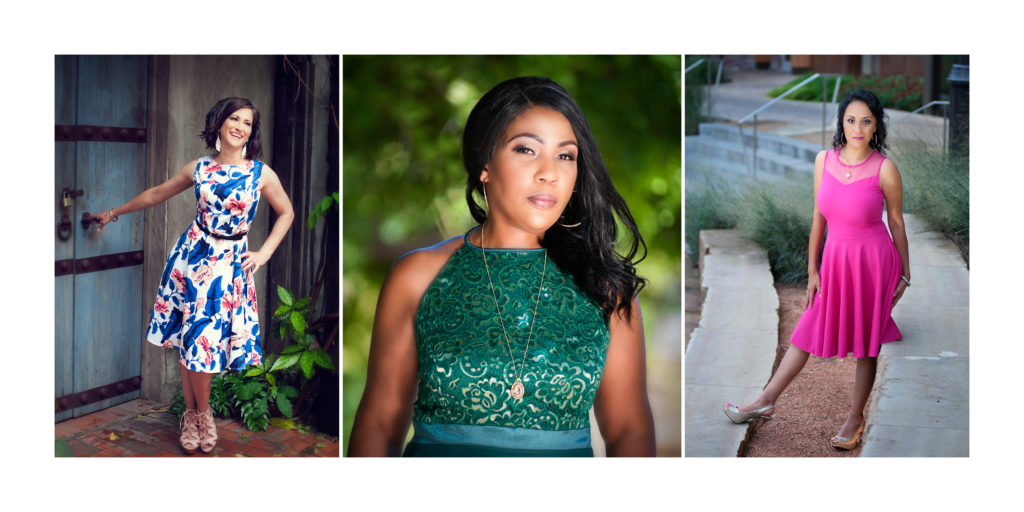 Get the facts Become a Choose Courage Photographer
Donate your time and talent with 1 photography session of a local survivor of domestic violence to celebrate their beauty from the hard and to create images for the Choose Courage Foundation October 2019 Awareness Campaign.
her latest blog Details
Photographer will be matched with a survivor in their local area by the CCF.
​​Models / Survivors are chosen though the CCF process with an Officer from the ​​​foundation.​​​This process evaluates their safety and emotional readiness for the photoshoot and ​​campaign. The style of photography is up to the discretion of the photographer.
Hairstyling / MUA / Wardrobe services will be provided / coordinated by the photographer if needed.
Donate 5 images to the CCF by September 1, 2019 through drop box to info@choosecourage.org  (All files must be fully edited and full resolution ~ at least 1MB) Any additional photoshoot or behind the scene images donated is GREATLY appreciated!
Send short photographer bio, website / social media links, and photographer headshot by September 1 to CCF via drop box to info@choosecourage.org  Each photographer will be featured as well as 3 of their survivor photoshoot images over 4 days during the October 2019 Campaign on the CCF Facebook, Instagram, and Twitter feeds.
Photographers will be highlighted on the CCF website as a contributing photographer for 1 year with links to their website.
Photographers will be given photo credit on-line and in print each time their photograph is used by the Choose Courage Foundation.
Photographers are invited to help get local sponsors for the campaign. Any sponsorship money they gain will be used to promote their images.
Photographers and models will sign Photo / Liability Releases and Memorandum of Understanding for the CCF.
Photographers are encouraged to also have the models sign their own photo and liability release.
Photographers will sign a Copyright Transfer form for all donated images.
CCF will interview the model / survivor for social media news feed content.  Photographers will not be responsible for creating the posts.
CCF requests that all photographs be modest (not sexually explicit) and flattering to the survivor.  We do NOT wish to show anything depicting domestic violence such as bruises, blood, cuts, tears or "dark" images.  These photoshoots are intended to celebrate the survivor and be an inspiration of hope to victims.
view it Important Dates
February – May: Photographer Selection
April – August: Survivor Photoshoots
September 1: Photographs due to the Choose Courage Foundation
October 1-31: National Social Media Awareness Campaign for DV Awareness Month
plaquenil price singapore If your are interested in applying to be a CCF Photographer please email your responses to the application questions to info@choosecourage.org
Photographer Application Questions
Name
Company Name
City, State
Website
Social Media
Email
Phone
How many years have you been a photographer?
If selected to be a Choose Courage Photographer do you agree to submit to a background check? (to be paid for by the Choose Courage Foundation)
What inspires you?
What interests you about becoming a Choose Courage Photographer?