priligy uk lighten skinoren cream usa How are you helping eradicate Domestic Violence?
where can i buy viagra in the uk Sometimes all that is needed is someone to step up, not turn away and listen. Sometimes it requires a phone call to authorities or finding other resources to intervene. Or it could be financially supporting organizations like the Choose Courage Foundation or your local shelter or counseling service. Whatever your part, do something. Be courageous!
tinidazole shipped overnight delivery Meredy contacted us wanting to be a part of CCF. We're thankful not only for her support, but for her willingness to look out for those unable to speak up for themselves.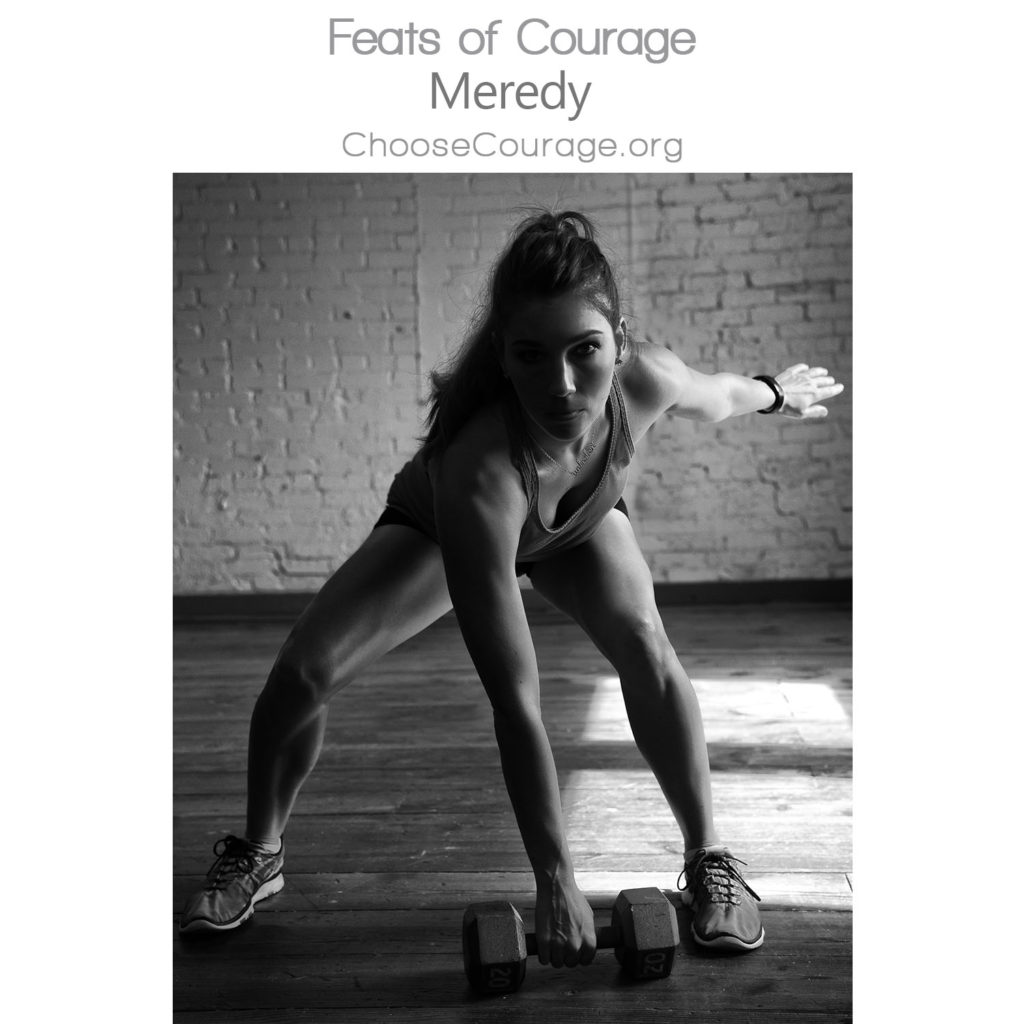 https://hiddentreasurehouse.co.uk/65812-alprostadil-cream-buy.html What drew you to the Choose Courage Foundation?
"I am drawn to CCF because I have great empathy for survivors of domestic violence. As a teacher, I have witnessed the horrific consequences of growing up in an environment where domestic violence is present. I have been a confidante and a first reporter for my students. I am also inspired by the survivors and their resilience and courage to get out of such an untenable situation. "
http://houseofthecommons.org/79156-tobradex-eye-drops-price-philippines.html define Has fitness played a healing part in your life?
Personally, my ex-husband was an emotional abuser and fitness has allowed me to gain my self-confidence, self-worth and self-efficacy back. It has given me the strength to fight strong, love outrageously and live with thanksgiving. I WANT TO LIVE MY LIFE.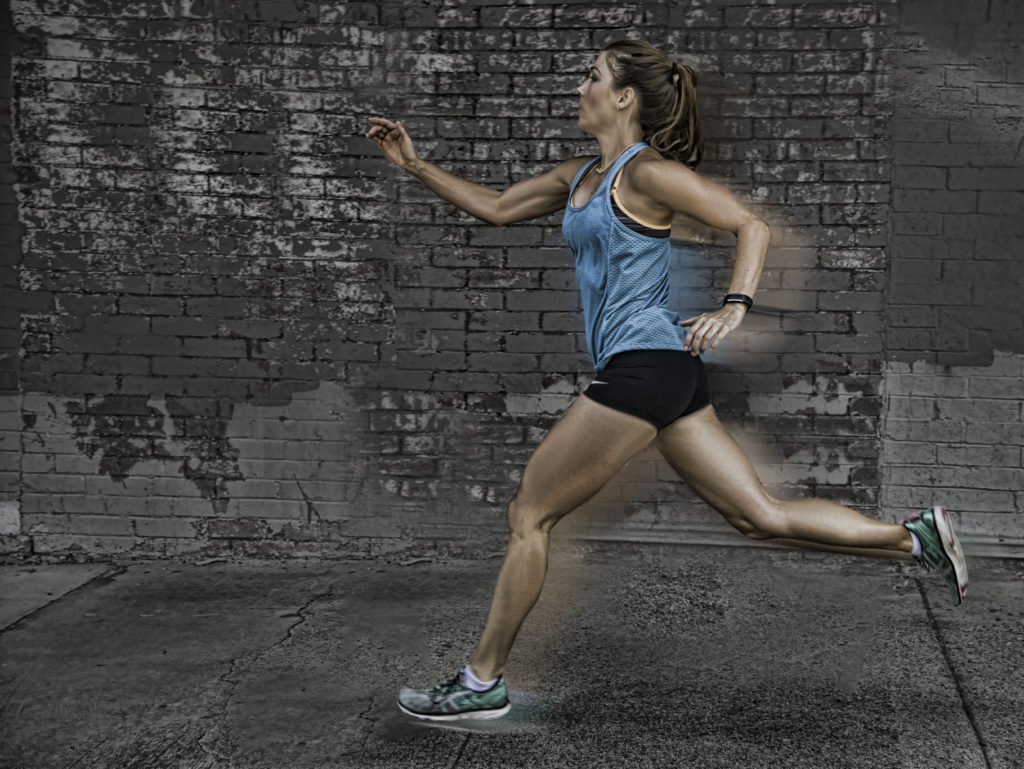 http://mail.usmarketing.club/58458-indulekha-price.html interact How would you define courage?
Courage to me, is to be whom you were truly meant to be and to go after the life and blessings God has planned for you. This verse keeps me going: "For the spirit God gave us does not make us timid, but gives us power, love and self-discipline. " 2 Timothy 1:7