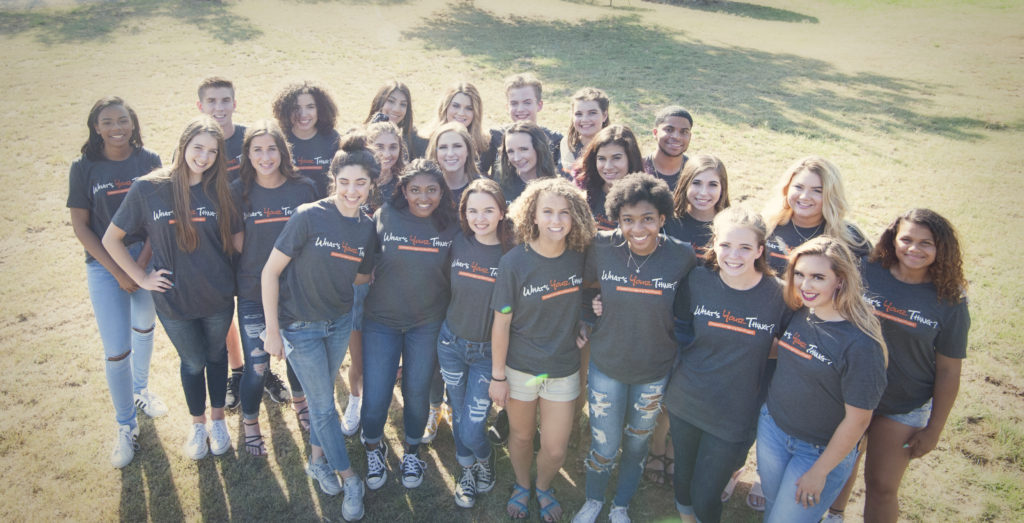 #redflag Teen Project
where can i buy real clomid online Project Vision: Empower teens to know and recognize relationship #redflags in a dating situation.
The Choose Courage Foundation #redflag Teen Project will run as a 28 day social media takeover in February 2020 (Teen Dating Violence Awareness Month). We will be reaching out to teens daily with videos, posts, and activities to help them know and recognize the #redflags of dating relationships.
Skits, games, images, memes, quotes, questions and activities will be delivered by their peers (Teen Ambassadors) with the intent to educate teens and reinforce healthy ways of thinking.
The #redflags content has been developed by educators, counselors, parents, a teen advisory council, and the CCF staff.  The goal of the program is to prevent abuse by empowering teens with the knowledge they need to recognize the signs of dating violence.
The Teen Ambassadors will create the project content as a group at the August 10, 2019 Production Day. CCF will use the created content to write and produce all social media posts and publish them to the Choose Courage Foundation Facebook, Instagram, Twitter and YouTube accounts. Teen Ambassadors are encouraged to help share the posts and drive traffic by commenting, liking and re-sharing.
order clomid online canada Ambassador Program
~ 12 teens (boys and girls) from the DFW area will be chosen to be ambassadors for the #redflags Teen Project by a selection committee of 2 area high school teachers and the CEO of the Choose Courage Foundation.
~ The committee will be searching for teens who have a positive attitude, like to try new things, are interested in making a difference in the lives of their peers, and are active in school and community activities.
~ The ambassador group will create the content for the Choose Courage Foundation social media February 2020 #redflags Teen Takeover.
~ The CCF staff will continually monitor the foundation social media news-feeds and delete "trolls" as necessary to keep the message positive.
detrol canada Dates for Ambassadors
April 1-30, 2019: Submit Application
May 1-31, 2019:  Complete 15 minute phone interview with selection committee
June 15, 2019: Teen Ambassadors Announced
June 30, 2019: Content Writing Meeting 2-4pm
(ambassadors are encouraged to attend but not required)
August 9, 2019: Mandatory Planning Meeting in Arlington 6-8pm
August 10, 2019: Mandatory photo shoot and video production day in Fort Worth!  9am-6pm
February 2020: Teen Takeover of CCF Social Media #redflags
Requirements
~ 14-18 years old
~ parent permission
~ apply on-line
~ Interview with CCF selection committee
~ attend planning meeting (with parent)
~ attend production day
Benefits
Being a part of positive change.
Doing something that can impact others.
Professional photoshoot images with printing release
Leadership Experience
Community Service Hours for a 501(c)3 nonprofit (approx. 20 hours)