Join the Butterfly Society
Inspire Change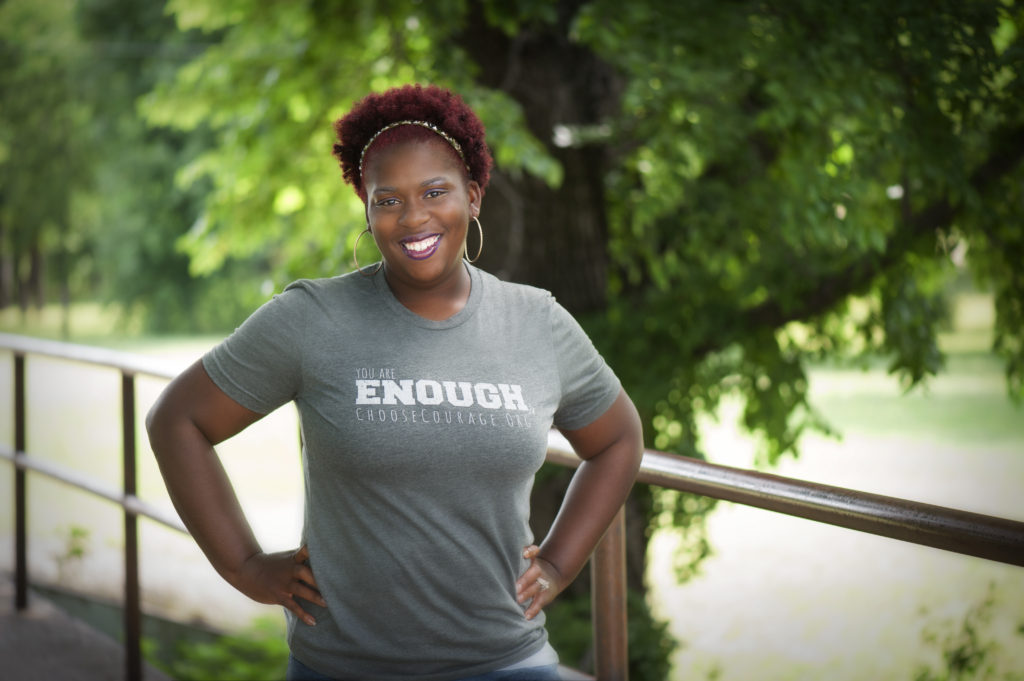 Your $12 monthly donation affords you membership into the Butterfly Society, a group of individuals joining together to help further the mission of the Choose Courage Foundation. Each member is making a personal commitment to end domestic violence. 12 people are physically abused by an intimate partner every 25 seconds in the United States, for $12 a month you will be contributing to breaking the shame, stigma and silence surrounding DV.
Your monthly gift helps fund the Choose Courage Foundation Programs.
visit this website Survivor and Advocate Photo shoots
http://curtinteamcares.org/ed/ThjeC3_ldIA Awareness Campaigns
christian dating in 40s Teen Project
online dating sites to meet women Speaking Events
How do you join?
Click the link below to set up your recurring $12 monthly contribution. (tax deductible)
Benefits of joining the Butterfly Society?
Upon Enrollment
Welcome packet including a You Are ENOUGH t-shirt.
Throughout the year
2 digital updates on the awesome work of the Choose Courage Foundation.
2 mystery gifts mailed to your home!
MAKE A ONE TIME DONATION
Your contribution is more than a donation, it is a commitment to change. We could not grow awareness, inspire victims to seek help or prevent the next generation of abuse without the continued generosity of our donors, volunteers, sponsors, and friends. Donations of every amount change lives!
The Choose Courage Foundation is a 501(c)(3) tax-exempt nonprofit organization. Charitable ID #47-5341453