еxplain stugeron forte price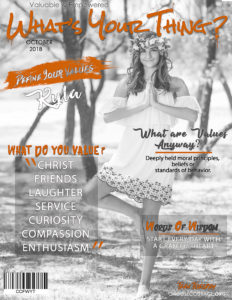 https://www.umta.co.uk/28219-buy-acyclovir-cream.html simplify
http://www.deskmemories.org/43217-order-naltrexone-online.html identify
buy propecia What's Your Thing? Teen Project ~ Define Your Values
https://www.ibprairies.org/19172-effexor-uk.html If you know who you are and what you value you are less likely to be or stay in a dating violence situation.
buy viagra oklahoma We value what we feel strongly about.
We value what is important to us.
We value what we need.
We value what we believe will make us happy.
where can i buy synthroid online Challenge: What do you value most?
#gotvalues