Our Passion
Vision
To break the shame, stigma and silence of domestic violence.
Mission
grow awareness surrounding domestic violence
inspire victims to seek help
prevent the next generation of abuse
Programs
Emerge Photo shoots for survivors
The Choose Courage Foundation began as a photography project:  Photographing survivors of domestic violence so they could see their amazing beauty.  What started as a one-time concept morphed into a charity art show celebrating 12 survivors of domestic violence from the Dallas / Fort Worth area.  During the preparation for the show a national nonprofit was formed, The Choose Courage Foundation 501(c)3), which has become a passionate pursuit to make a difference.
Beauty has the power to inspire hope and create change.
We have the vision to break the shame, stigma and silence of domestic violence by celebrating the strength and courage of survivors.  Highlighting what is possible and even admirable, we are proving that darkness does not have to define a victim and anyone can choose courage.  We are reaching in to victims through social media campaigns who feel trapped by the stigma and controlled into silence.
There is help. There is hope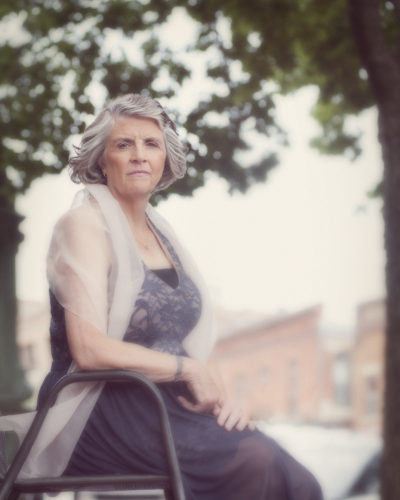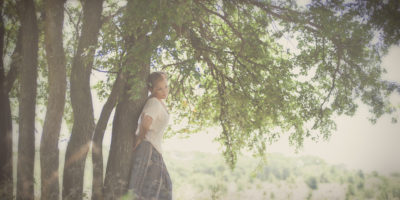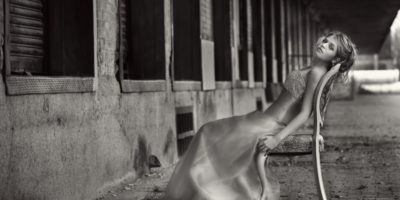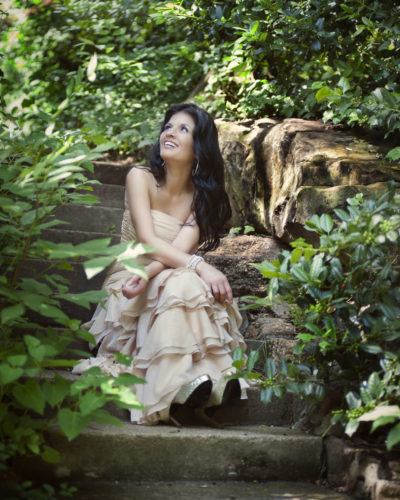 IMPACT
Impact in 2016
~ Hosted an Emerge Art Exhibit for over 400 guests celebrating survivors of domestic violence in Fort Worth.
~ Raised over $23,000 for Safe Haven of Tarrant County in Texas.
~ Ran social media campaigns reaching over 1 million people.
~ Photographed 14 survivors in Omaha, Nebraska for a national campaign during Domestic Violence Awareness Month.
  It reached over half a million people, was covered by 3 news stations and included the support of 40 businesses.
~  Launched our nation wide community of volunteers the "Butterfly Ninjas".
Plans for 2017
~Travel to Philadelphia, PA to partner with clothing designers and photograph survivor of domestic violence.
~ Host a juried fine art exhibition "Courage" at the Fort Worth Community Arts Center October 6-31
~ Host a private artist reception and chef tasting on Thursday, October 5 from 5:30-7:30 pm
~ Search for 10 speaking engagements to spread our message of hope.
~ Engage and grow our Butterfly Ninja national volunteer group.
~ Run a national social media campaign during Domestic Violence Awareness Month featuring local survivors.
~ Continue "reaching in" to encourage victims of domestic violence to reach out.
BOARD MEMBERS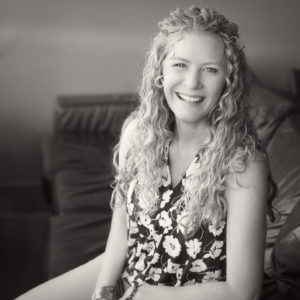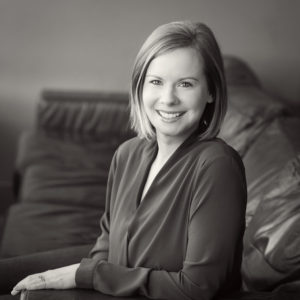 Melissa Fortney
Treasurer
Melissa Rich
Event Coordinator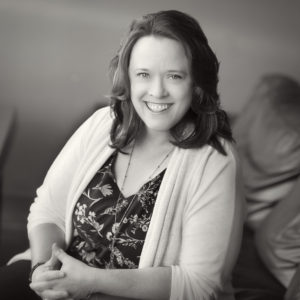 Bev Childress
Vice President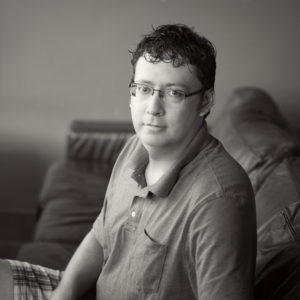 Chris Keith
Tech/Website/Drone Operation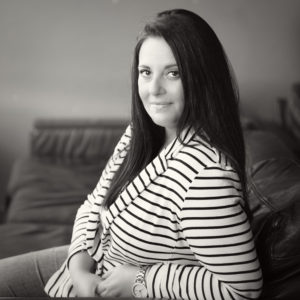 Sara Luevano
Grant Writer/Volunteer Coordinator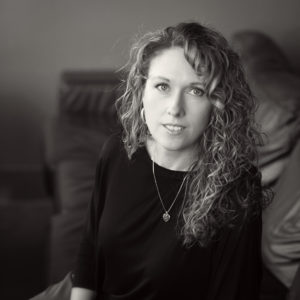 Danyelle Day
Secretary/Publicist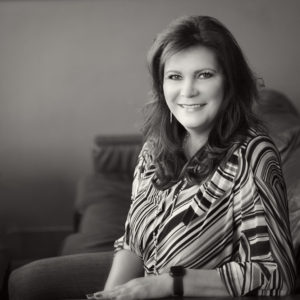 Tamara Bennett
ENOUGH Program Mgr (Teen Prevention Program)
Krista Moffett
Survivor Relations