Our Passion
Vision
To break the shame, stigma and silence of domestic violence.
Mission
grow awareness surrounding domestic violence
inspire victims to seek help
prevent the next generation of abuse
Programs
buy proscar canada Emerge Photo shoots for survivors
http://auyou.com.au/gallery/ Awareness Campaigns
The Choose Courage Foundation began as a photography project:  Photographing survivors of domestic violence so they could see their amazing beauty.  What started as a one-time concept morphed into a charity art show celebrating 12 survivors of domestic violence from the Dallas / Fort Worth area.  During the preparation for the show a national nonprofit was formed, The Choose Courage Foundation 501(c)3), which has become a passionate pursuit to make a difference.
Beauty has the power to inspire hope and create change.
We have the vision to break the shame, stigma and silence of domestic violence by celebrating the strength and courage of survivors.  Highlighting what is possible and even admirable, we are proving that darkness does not have to define a victim and anyone can choose courage.  We are reaching in to victims through social media campaigns who feel trapped by the stigma and controlled into silence.
There is help. There is hope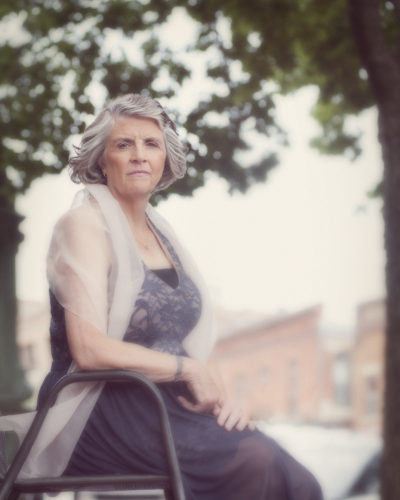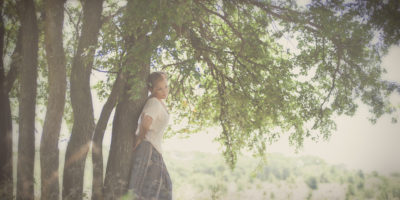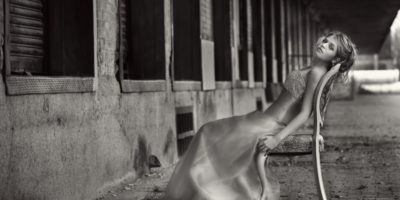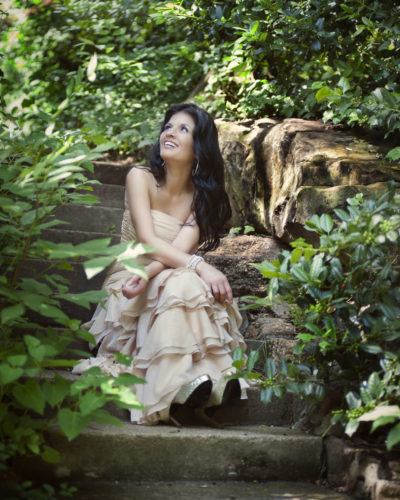 IMPACT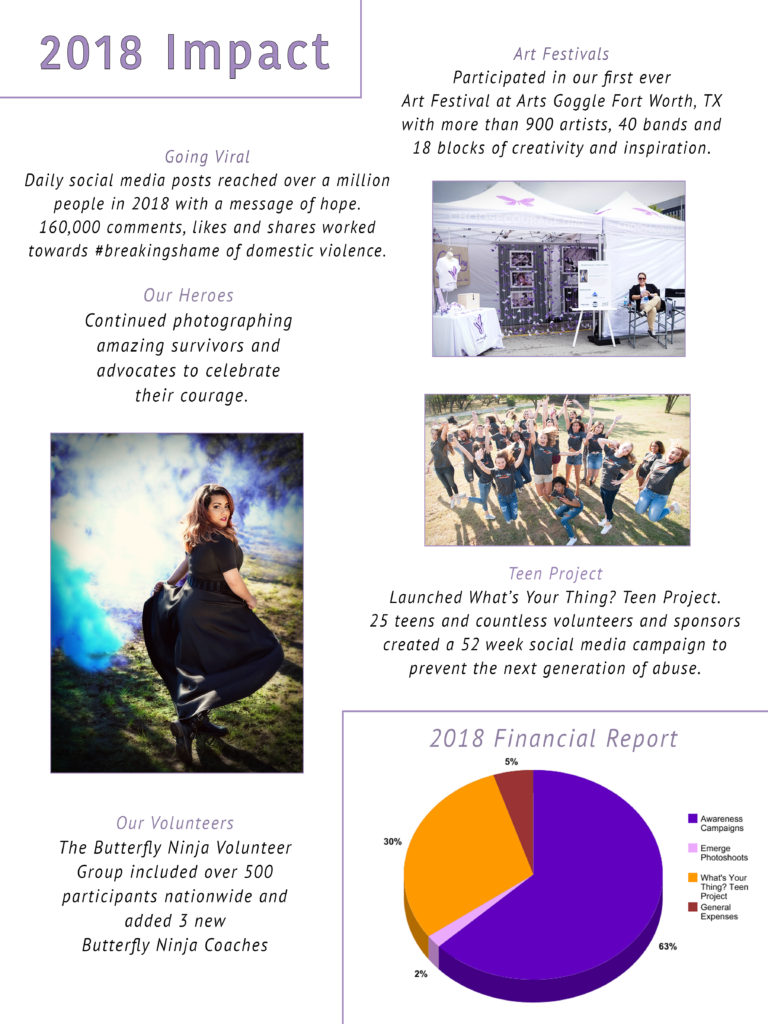 BOARD MEMBERS