Your monthly gift helps fund the Choose Courage Foundation Programs:
Benefits of joining the Butterfly Society:
Upon enrollment:
Welcome package including a "You Are ENOUGH" t-shirt
Throughout the year:
Two digital updates on the awesome work of the Choose Courage Foundation and two mystery gifts mailed to your home!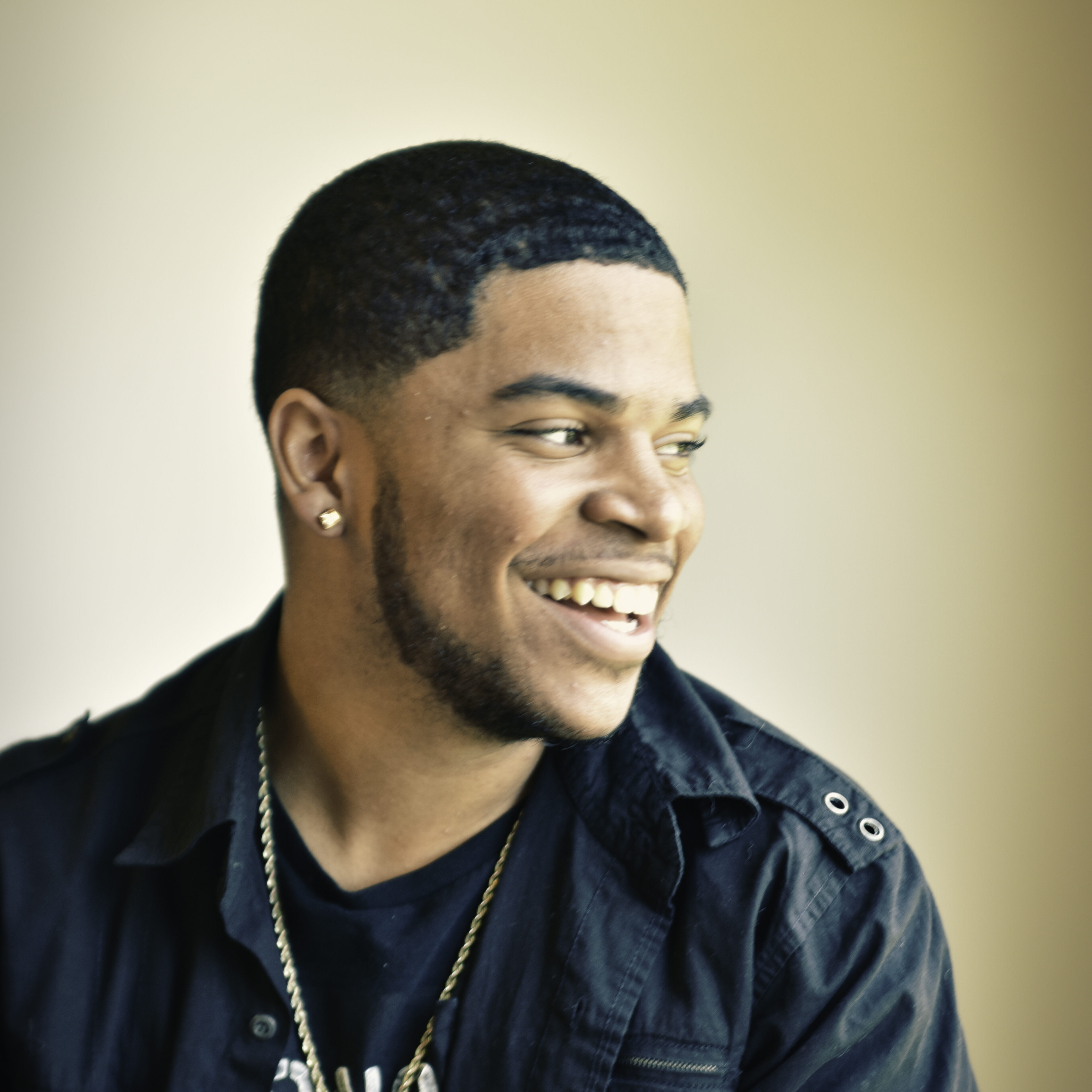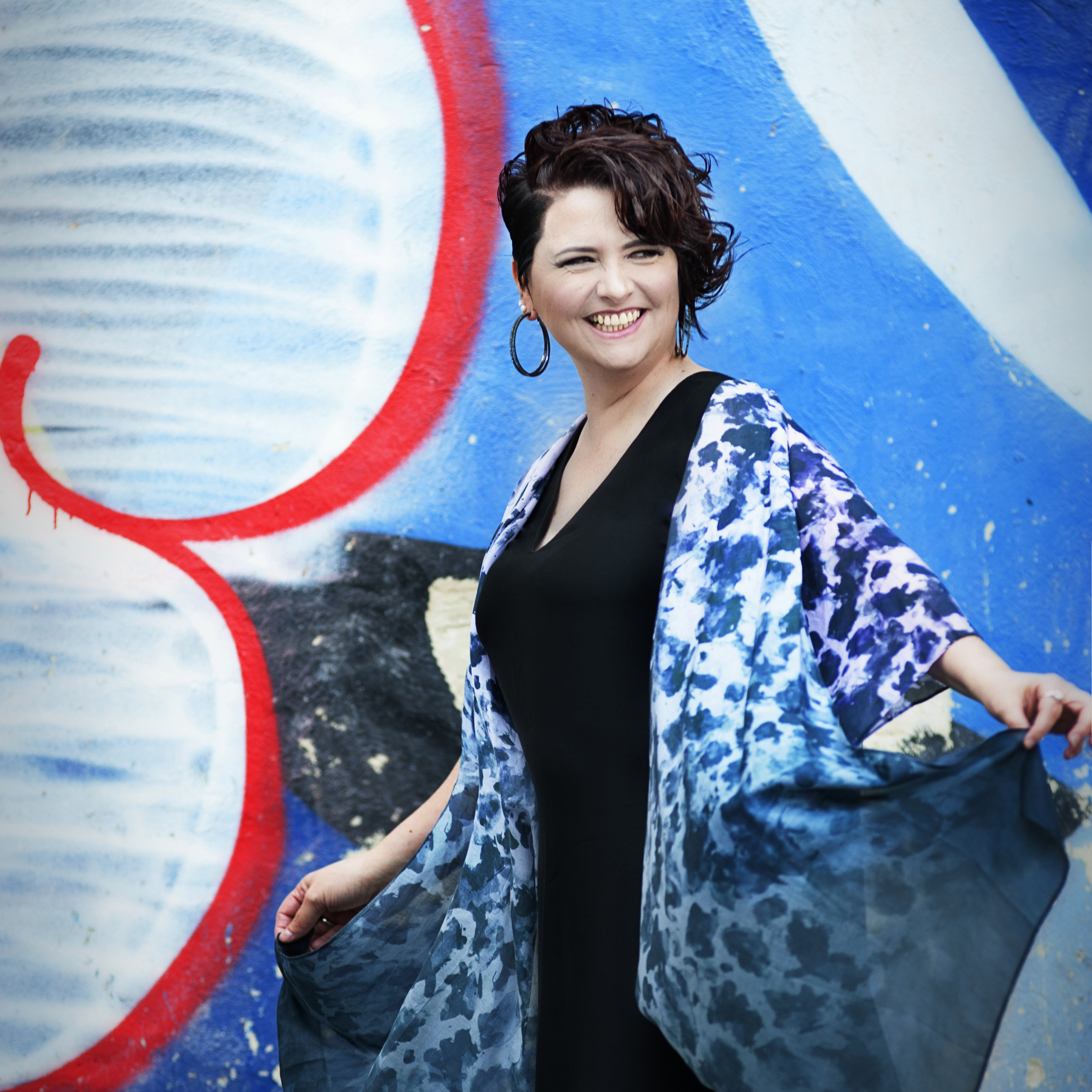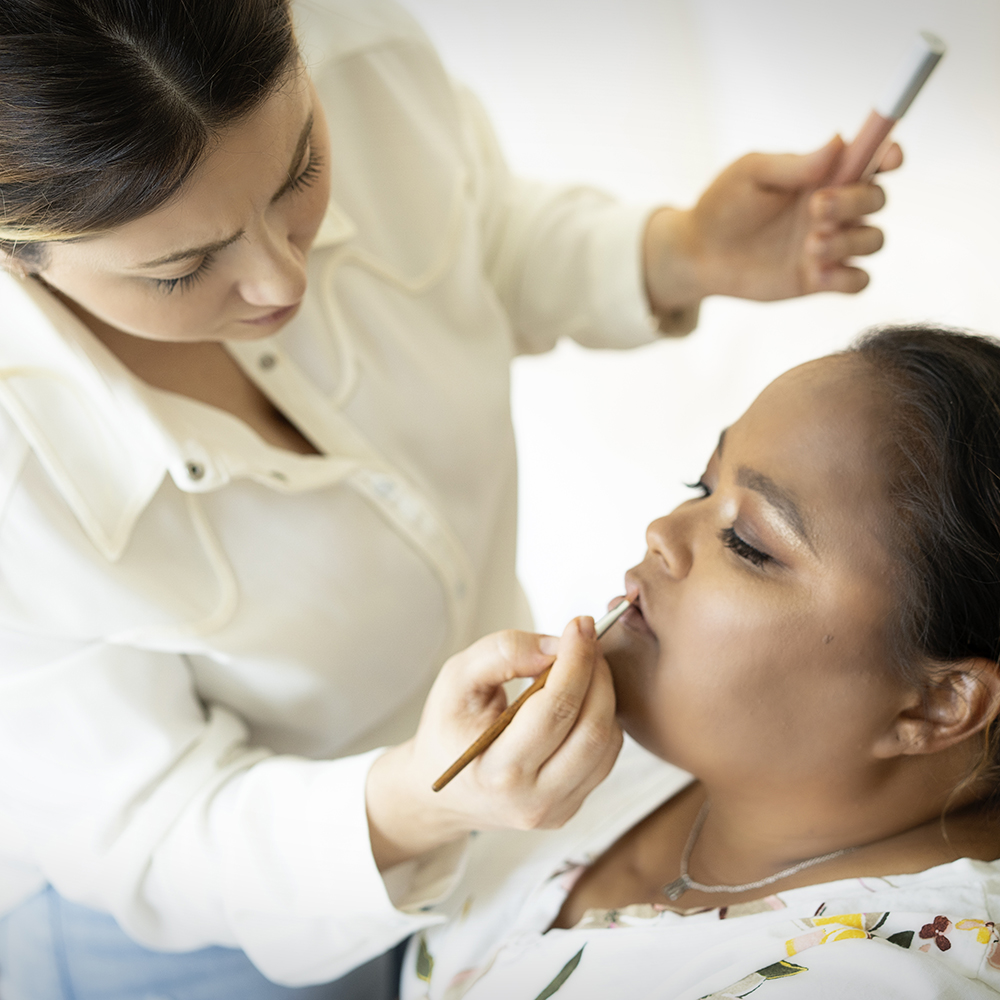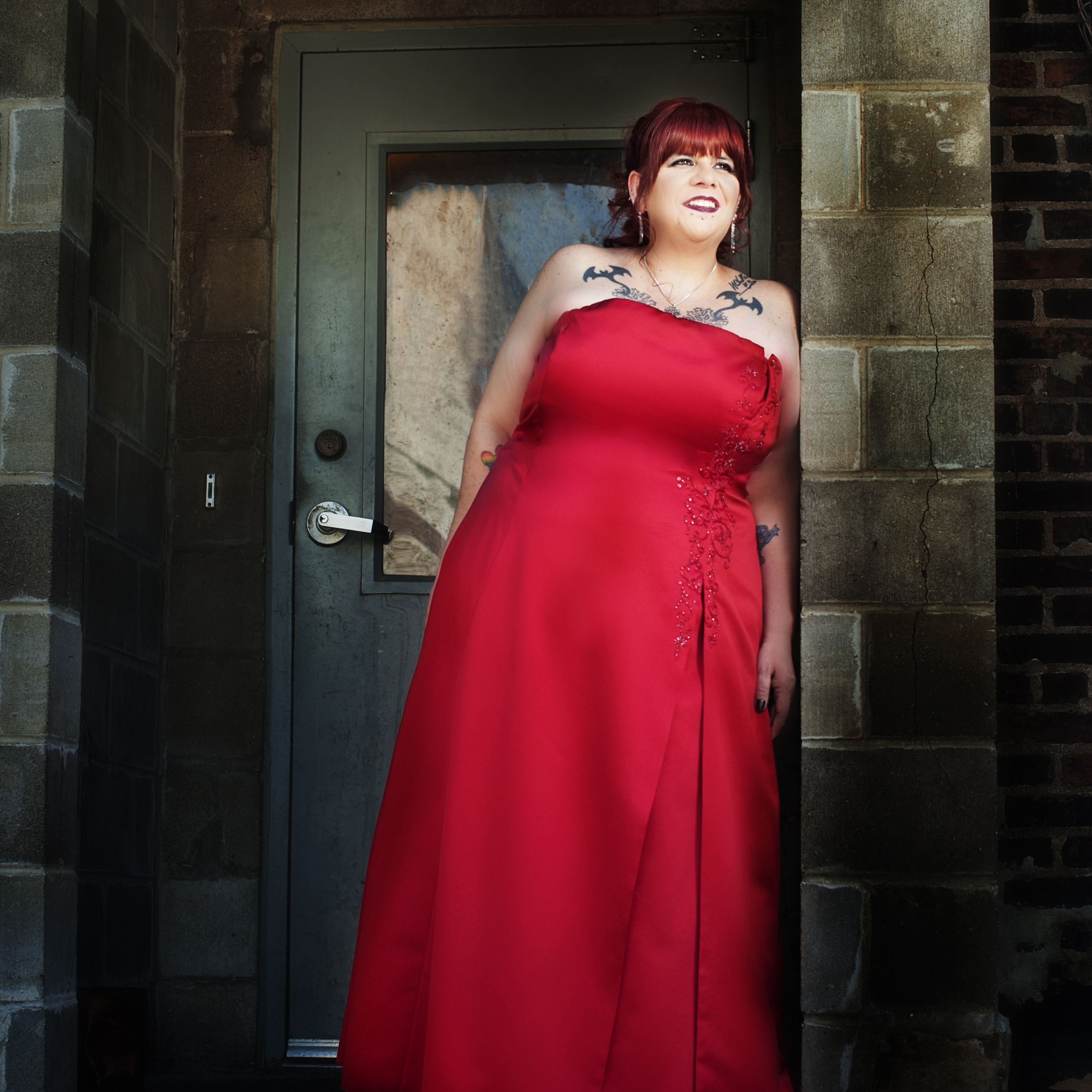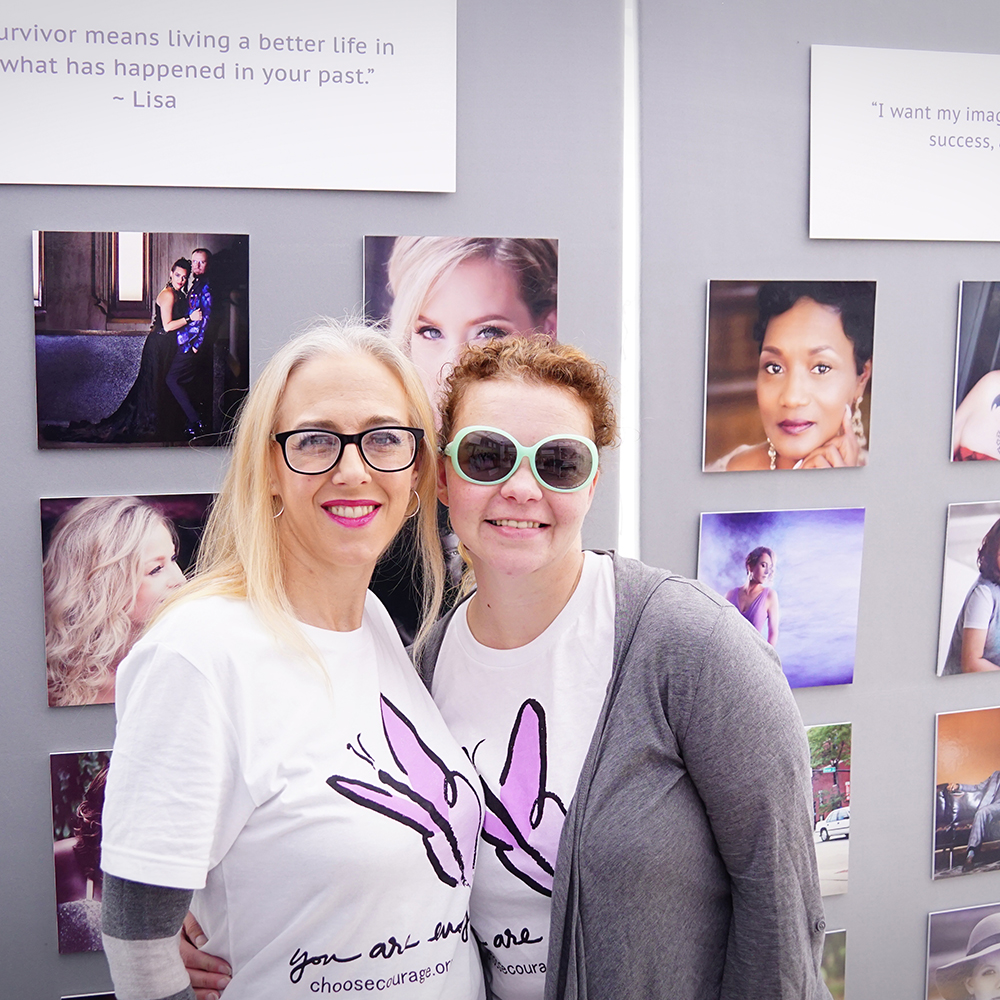 Your contribution is more than a donation, it is a commitment to change.
We could not grow awareness, inspire victims to seek help or prevent the next generation  of abuse without the continued generosity of our donors, volunteers, sponsors, and friends.
Donations of every amount change lives!
The Choose Courage Foundation is a 501(c)(3) tax-exempt nonprofit organization. Charitable ID #47-5341453